Bring our experts to your business
We offer a range of services - all designed to help your company reach its potential and protect your brand.

ACSG provides a wide range of services tailored to each client's individual needs. In short, we recognize that no two companies are the same and we therefore begin each engagement with a detailed assessment of existing activities and gap analysis followed by recommendations around appropriate short and long-term brand protection strategies going forward. In many situations, we become the primary point of contact in client organizations on all matters involving anti-counterfeiting, brand protection, and intellectual property rights (IPR) infringements.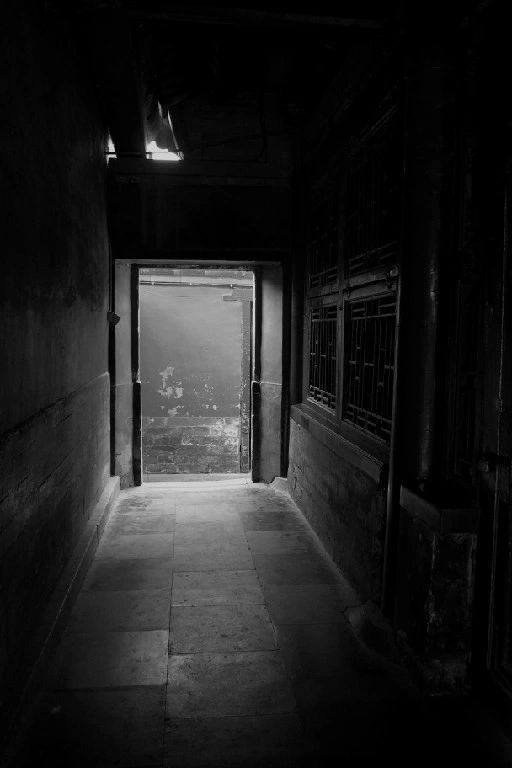 We offer a broad range of client services, including:
Planning - overarching strategy

Lead client Brand Integrity teams.
Conduct workshops and create brand protection strategy documents.
Advisory role in government and related lobbying focused activities.
Resource and hands-on management of 'in-the-field' activities.
Prevention - communications, education, and training

Organize and conduct audits of outsourced production facilities.
Maintain excellent working relationships with relevant enforcement agencies including customs and AIC/TSB (China).
Produce and deliver educational and training programs for employees, distributors, agents, and government authorities.

Protection/Policy

Create internal policy and procedure documents
Review and advise regarding emerging technology solutions
Rogue website management

Pursuit - intelligence, investigations, and enforcement

Conduct cost-effective evidence-led actions such as covert market surveys, in-depth investigations of offenders, and enforcement activities, e.g., market sweeps and raid action.